GUEST HOUSE OCEAN BLUE
We all know when life's telling us to take a break. We just have to listen. Whether you're looking to discover somewhere new or kick back and relax, I have just the place for you.
Send me a mail at ozellis@yahoo.com
View from main deck on the first floor.
Bedroom with private balcony.
Downstairs living area. Playstation 4 available but limited games.
Bedroom 3. Small size with 2 single beds. No A/C in this room.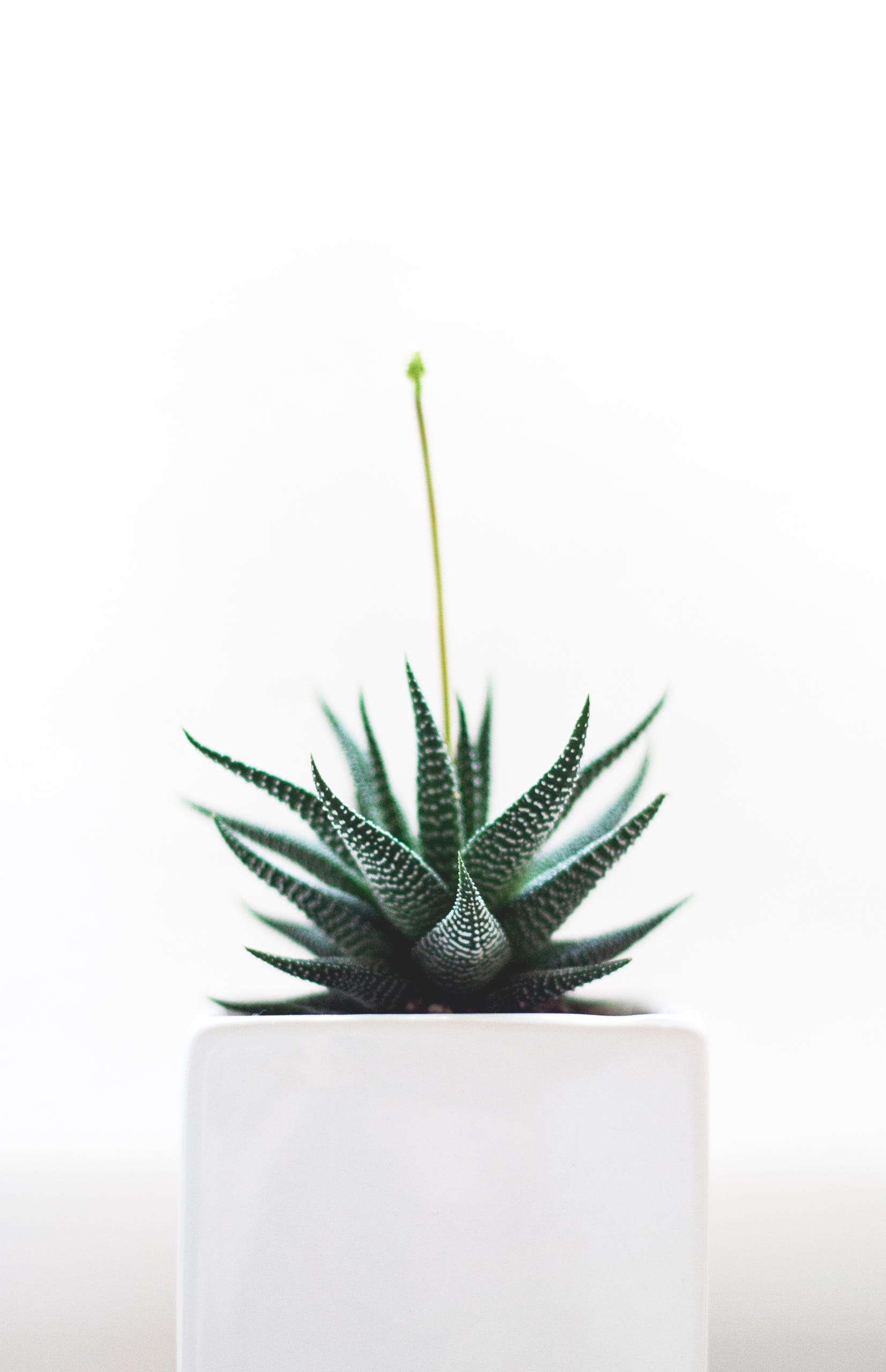 Want to know more?
Do you have a question or are you keen to find out more about working with me? I'd love to hear from you and I'll always be happy to help.